Spend one intense week of music making including masterclasses, private lessons, chamber music coaching and performing. Study with and hear live performances by some of the top clarinetists in the world. IWWF 2012 takes place on the campus of Central College in picturesque Pella, Iowa.
There are two TUITION levels: Full Tuition ($1000) and Auditor* ($300). Financial aid is available for Full Tuition students only. Daily auditor passes are also available for $75 per day.
ROOM AND BOARD including 3 meals per day and single-occupancy, air-conditioned rooms with linens costs $550 for the 7 nights of the festival. Double-occupancy room and board costs $470.
TRANSPORTATION from and back to the Des Moines airport is provided.
PARTICIPANTS include professional players, graduate, undergraduate, high school and middle school students, as well as amateurs from all over the world. If you love the clarinet, and want to have a once-in-a-lifetime opportunity for intensive study and live performances by some of the best clarinetists in the world, IWWF is for you.
SOLD OUT!! APPLY NOW!
* Auditors do not receive private lessons nor play in masterclasses, but they can observe all masterclasses and concerts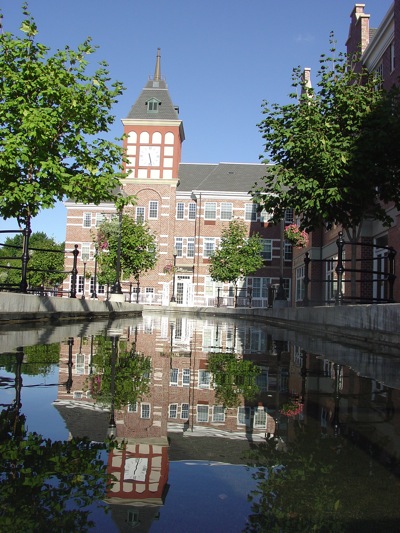 IWWF Student Benefits Include
3 Student Concerts
3 Private Lessons
3 Masterclass Performances
28 Masterclasses

attend 2 masterclasses every day

Rehearsals with pianists

professional pianists for rehearsals, masterclasses and performances

Chamber Music Coaching
Student Performances
Instrument Repair Clinic
Barbecue at Red Rock Lake
Socialize with Faculty daily
If you have more questions, email cohler@iwwf.org
Chinese speaking applicants email questions to Mr. Yuan Gao at gaoyuan@iwwf.org

CLARINET FACULTY
Jonathan Cohler
Soloist, Conductor, Recording Artist
Boston, MA, USA
Wenzel Fuchs
Principal Clarinet
Berlin Philharmonic
Cynthia Doggett
Assoc. Professor of Clarinet
Central College, Pella, IA, USA
Jorge Montilla
Soloist
Pittsfield, MA, USA
Yuan Gao
Soloist, clarinet maker
Bedford, MA, USA

Previous Faculty

Henri Bok
Alessandro Carbonare
Philippe Cuper
Ricardo Morales
Charles Neidich
Jessica Phillips
Valdemar Rodriguez
Luis Rossi
Robert Spring
Eddy Vanoosthuyse

PIANO FACULTY

Shizue Sano
Amy Cheng
Anna Vinnitsky